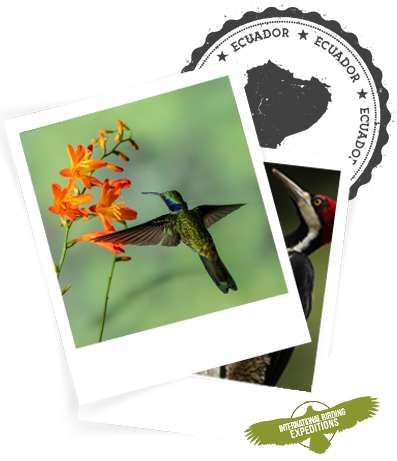 International Birding Expeditions
With over 1600 species of birds distributed through many tropical habitats, Ecuador is considered megadiverse and is relatively compact compared its massive political neighbors. While Peru, Colombia, and Brazil indeed have more bird species, Ecuador's small size allows international birders to bird many different biomes (biogeographical regions), habitats, and elevations within a short span of time. Between the Amazon, the cloudforests and highlands of the Andes, the lush Choco region, the dry Tumbes, and the pelagic Galapagos islands, Ecuador offers a full spectrum of amazing birding excursions.
Click on the image to read more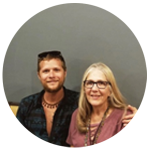 Randy is a true birding professional. He is kind, knowledgeable, and he cares how his clients day is going. He wants you to have the most epic birding experience. Thanks again for the adventure and all the checks you've helped make in my book and i'll be seeing you again very soon my friend! Choose International Birding Expeditions!!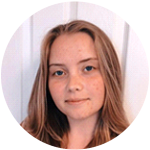 Randy was our guide for Yanayacu and Shiripuno, and I'm very glad we got him! He is a wonderful guide and person and I recommend anyone interested in Ecuador to request him. His affinity for the wildlife of Ecuador is amazing!
Randy Vickers was our guide through Ecuador for both Yanayaku and Shiripuno field stations. On top of having a wonderful personality, Randy is knowledgable about the flora (plants) and fauna (animals) of Ecuador. He is both an expert on bird calls and bird ID, even if he catches the slightest glimpse of a bird on the wing. He also accompanied us on our multiple bus rides through the city of Puerto de Francisco de Orellana (Coca) and while traveling down the Shiripuno River, all the while giving the histories of our passing landmarks. If you are looking for a deep jungle hike or just a tour of the city, Randy is your man!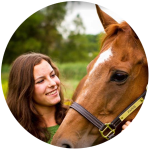 Incredible experience. Randy was our guide while in the cloud forests of the Andes and in the Amazon, and his knowledge of birds and the general ecology of the area was unparalleled. I definitely recommend International Birding.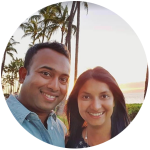 We had a great time in the ecuadorian amazon and the cloud forest with Randy. He's an exceptional guide with amazing birding knowledge. He also has lots of local contacts which makes things very easy

Click on the image to read more
Subscribe Now and Quench Your Wanderlust!